of VERSHOLD Group
We are a full-service provider of global sourcing, marketing, brand develop-ment, quality control and logistics solutions designed for retailers.
Our policy core is, with the best people, to provide customized creative and integrated service in order to increase profits for our clients and shareholders.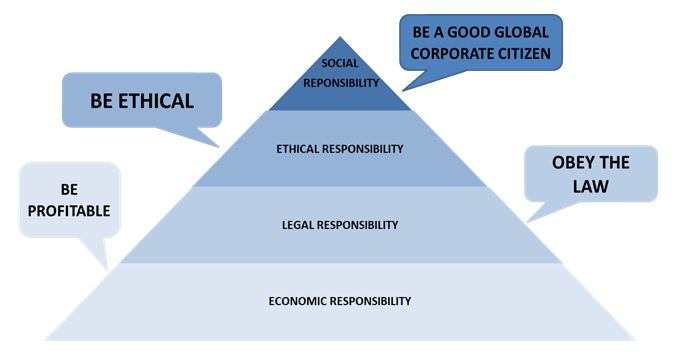 The development, implementation and continuous improvement of the Quality Management System compliant with the ISO 9001 standard is an expression
of concern for the future of our suppliers, employees and clients.
We undertake to constantly monitor and meet the requirements relating to our business, act in accordance with accepted social, ethical and legal standards, as well as to continuously improve the effectiveness of our QMS.